Operational Methodology
We provide customized solutions for Security, Electronic Security Systems, Housekeeping, Manpower Sourcing, Traffic Management, Horticulture and various other aspects Facilities Management Services to our Clients. We also provide "Crisis Management Services" mainly as building evacuation plans, procedures and training at your premises by our teams.
Our consultants will assist you at regular interval with suitable recommendations for implementation; giving your staff the confidence and methodology to tackle real emergencies.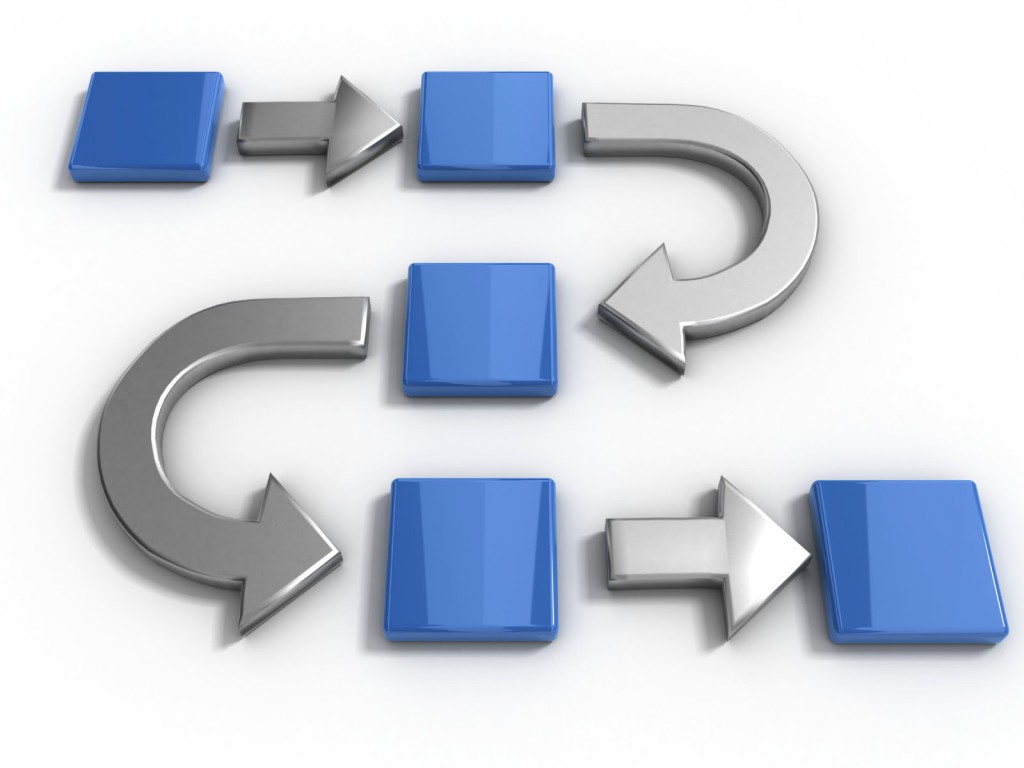 Methodology.
Creating or upgrading existing facilities management plans.

Initial education and training.

Control rating processes / Compliance measurements.

Review of simulated exercises.

Back up plans and transition plan and procedures.

Organize workshops using a combination of Case Studies, questionnaires, team presentations and action based discussions.

Provide update on regular basis about various assignments at hand.

We also attempt procuring genuine information regarding the occurrence of our assignment related hazards, threats, incidents and accidents, if any.

We provide 24 hours support services, 365 days to our customer all over India.

We provide assets, equipment and additional staff at short notice, at your site as per your needs.

We review existing arrangements.

In case of the new Projects, our team shall recommend and optimize your resources by advising you at the designing stage itself.